Yahoo to Compete with Youtube
Back
NEWS DETAIL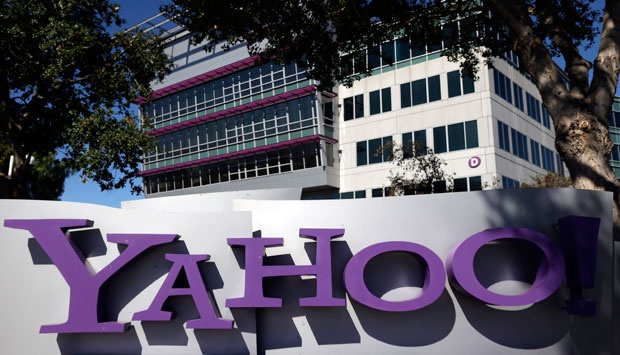 TEMPO.CO, Jakarta - After failing to acquire Dailymotion video hosting website, Yahoo! did not immediately stop its attempt to develop video platform. Yahoo! is reported to be in the middle of making a video platform project that will rival Google's YouTube.


However, to do so will not be an easy task as most people are already hooked on YouTube to access videos. Furthermore, YouTube is often being used as a media to jumpstart a person's entertainment career. Therefore, Yahoo! is required to be able to bring what was first presented on YouTube.


A source said that Yahoo! even persuaded several "YouTube artists" to post their videos during the launch of the company's new video platform. As reported in Tech Times on Monday, March 31, 2014, the source also said that Yahoo! will not simply ask people to post videos.


According to the report, Yahoo!'s video platform is personal and cannot be accessed by any person. Although it will not be freely accessible, later, Yahoo! will present a platform that allows anyone to upload a video.
Ready to develop your dream application?
Start exploring the latest cloud computing technology from Sengked Cloud